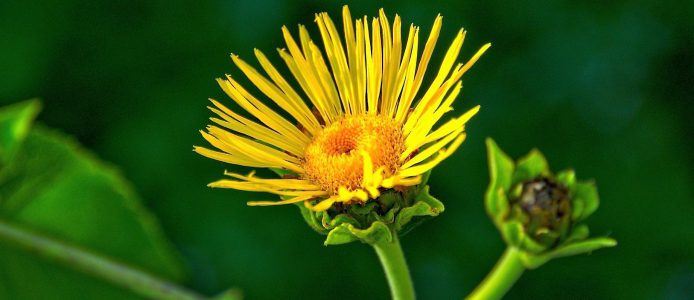 June 15, 2017 – Aquatis Hotel Lausanne
While registration has only been open for two weeks, places for the conference are filling fast. This exciting conference has a new feature – the startup pitches. These will provide a great opportunity to find out about the innovation in Switzerland as well as what is needed to to make it as a start-up and what's involved in successfully financing your venture.
"Challenges in Financing Life Science Ventures" – will give participants the opportunity to connect with startup friendly organisations, such as Inartis, BioAlps and VentureLab, as well as to gain expert insights from start-up founders that have already paved the way with their IPO Journeys, including Geneuro. Big Pharma will be there too, and you'll hear from both VC and BD&L functions, who will explain to financial language differences between them so that you will be more prepared to approach the right organisation at the right time!
We have not forgotten the importance of networking, and as with any Swiss HLG event, there will be plenty of opportunities for you to connect with speakers and attendees. If you are a Swiss HLG Member, we've taken this a step further.
On the evening of the 14th of June, you are invited to our members only, pre-conference event. Come to our intimate Cocktail party, where you'll have the exclusive opportunity to meet the speakers, organisers and sponsors of the Summer Conference before the crowds arrive!
Not yet a member? Why not join us? As a member, you'll also receive a CHF50 – reduction in the registration cost, and that's just the first of many benefits of a Swiss HLG membership!
To register for the conference, please go to our Registration Page.
For the full conference details and program, please download our Summer Conference Flyer.
We look forward to seeing you there.