Quickly consult our archives filtering by year :

SWISS HLG WINTER CONFERENCE 2017 & 15th JUBILEE
CONFERENCE TOPIC:  "Healthcare Megatrends: How do they influence business models and deal structures?"
29th to 31st January, 2017
Jugendstil-Hotel Paxmontana, Flüeli Ranft, near Lucerne, Switzerland
The much awaited Swiss HLG Winter Conference website is now live!  Register now to reserve your place and to receive your early bird specials!
For full conference details and easy registration, go to:       swisshlg-conference.com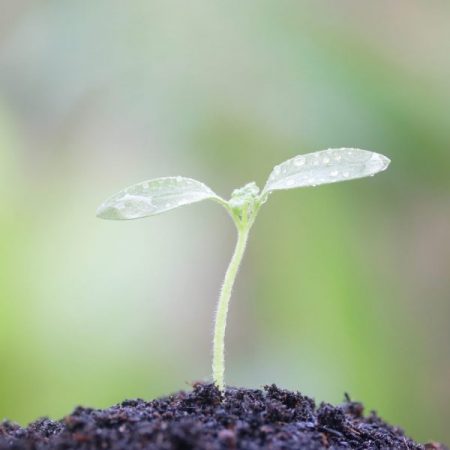 Here is a taste of what's coming in our future Start-up workshops! 
Topics will include:

Valuation for start-up, rNPV or VC method?

Negotiation & Deal Closing

Dealing with Tech Transfer & University Assets

Alliance Management from Start-up Perspective
We look forward to sharing these insights and more, in our intimate workshop setting.
If you can't wait until next year, why not join us at our joint Start-up conference, to be held in Lugano, Ticino, on the November 24th, 2016 – Start-ups, Life Science and Business in Ticino. For more information, follow the link
The Emergence of 26 New Business Models
in the Life Science Industry
In this webinar, Professor Brian D Smith will share the results of his latest research into how the pharma, MedTech and related sectors are evolving. You will have the opportunity to listen to and question Professor Smith as he describes:
How evolution works in the life sciences industry

The six great technological and social shifts that are shaping its landscape

The emergence of 26 distinct, new business models

What lessons enable firms to direct and accelerate their own evolution and success in a dynamic market.
Become a Member and enjoy this Webinar for free!
Members will be invited to this cutting edge webinar in early October. In the meantime, we recommend that you reserve the date in your diary.  To become a member and to enjoy this benefit and many more, click here
There will be two opportunities to hear Professor Smith, at both 1 pm, or 5 pm, local Swiss time (GMT +02:00), on Thursday, November 17th, 2016.
You might also be interested in our special Members only, 50% discount that we have arranged on Professor Smith's book, "Darwin's Medicine: How New Business Models are Emerging in the Life Sciences Sector." Click here for the link to the website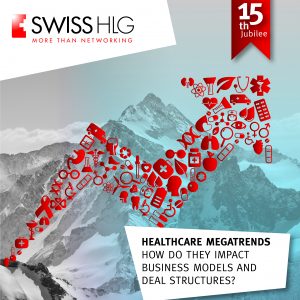 It's September 22nd, our new conference website has gone live, and Registration is now open!
This year's Winter Conference topic is:
"Healthcare Megatrends – How do they influence business models and deal structures?"
It will be held on the 29th-31st January 2017, at the Jugendstil Hotel Paxmontana, Flüeli Ranft. We would like to invite you to visit our new conference website .  Here you can explore our Healthcare Megatrends programme, find out how to join us for this exciting conference and, our 15th Jubilee anniversary.
Click on our Participation Page, for all the early bird specials and registration details.
Find out all the latest Programme details here.  This page will be updated regularly, to keep you informed as our speaker list is finalised and topics evolve.  You'll already find information on a few of our speakers, including:
Michel L. Pettigrew
President of the Executive Board and Chief Operating Officer, Ferring Pharmaceuticals

Thomas Szucs
Chairman of the Board, Helsana

Dominik Hotz
Partner, PWC

Gregg Talbert
Global Head of Strategic Partnering, Roche
If you have any queries that are not answered on the Winter Conference website, please don't hesitate to contact us at Swiss HLG.