Quickly consult our archives filtering by year :
we are happy to announce the registration is now open
Swiss HLG, in collaboration with Inartis, Agire and CP Start-up, are excited to present their joint Start-up conference, to be held in Lugano, Ticino from 9.30am – 16.00pm, on the 24th of November, 2016.
This conference and workshop is the expression of a joint desire by organisers to promote Life Science Start-ups in Ticino. Each organisation is bringing its own expertise to support entrepreneurs and will share the expertise and knowledge, already available.
The venue for the conference is the beautiful LAC (Lugano Arte e Cultura), the new home of the Lugano Theatre, Opera and Museum, situated right on Lugano Lake.
Find out all the latest Programme and Registration detailsflyer-ticino-conference-24th-november-181017-final

SWISS HLG WINTER CONFERENCE 2017 & 15th JUBILEE
CONFERENCE TOPIC:  "Healthcare Megatrends: How do they influence business models and deal structures?"
29th to 31st January, 2017
Jugendstil-Hotel Paxmontana, Flüeli Ranft, near Lucerne, Switzerland
The much awaited Swiss HLG Winter Conference website is now live!  Register now to reserve your place and to receive your early bird specials!
For full conference details and easy registration, go to:       swisshlg-conference.com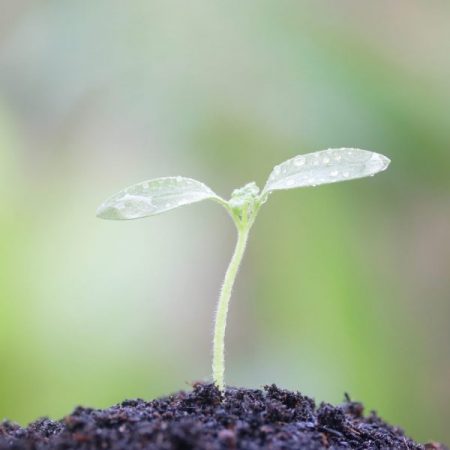 Here is a taste of what's coming in our future Start-up workshops! 
Topics will include:

Valuation for start-up, rNPV or VC method?

Negotiation & Deal Closing

Dealing with Tech Transfer & University Assets

Alliance Management from Start-up Perspective
We look forward to sharing these insights and more, in our intimate workshop setting.
If you can't wait until next year, why not join us at our joint Start-up conference, to be held in Lugano, Ticino, on the November 24th, 2016 – Start-ups, Life Science and Business in Ticino. For more information, follow the link