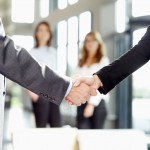 The Good Partnering Practices initiative (Swiss GPP), is a set of professional and structured principles to facilitate partnering and to provide a best practice framework in BD&L.
This initiative has been created with the objective to build empathy and trust in the BD environment. We need to manage expectations, to eliminate mental and physical barriers to fruitful partnerships.
It is therefore necessary to minimize potential future disputes, create a better transparency and understanding of the partnering environment.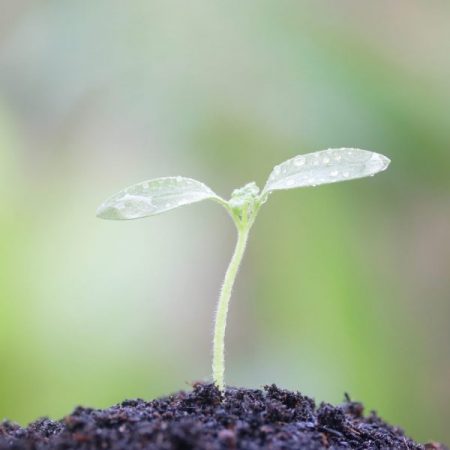 For many years, Swiss HLG has been demonstrating their commitment to the Swiss-based, start-up and young professional/academic community.  Our first targeted events for this group were delivered in 2012/2013, in Lausanne and Geneva.  The success of these events only cemented our drive to continue in this direction.
At Swiss HLG, we know that one of the key success factors for the start-up community is to understand the mechanisms of business development and licensing (BD&L).  In order to facilitate such success, we have set up a constituted team, dedicated to developing our new 'Start-up Initiative' across Switzerland.
Leveraging our collaborations with Swiss academic institutions and regional healthcare start-up associations in the Basel, Lausanne, Lugano and Zurich areas, we will be able to offer regular workshops and seminars, on a diverse range of BD&L topics. These will include topics such as financial valuation, outsourcing, and alliance management.
For more information about the 'Start-up initiative' or to find out more about the benefits of a Swiss HLG membership, please feel free to contact us at info@swisshlg.com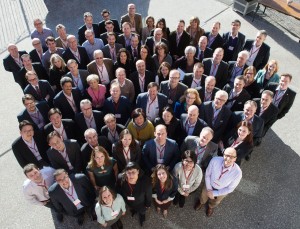 Press release for the 2016 Winter Conference
Basel, February 20th 2016 – The Swiss HLG, a non-rofit association of Business Development and Licensing professionals,  held its 23rd Conference titled " Patient Centricity: What does it mean for Business Development?"
This year the conference took place for the very first time at the completely privatized Jugendstilhotel Paxmontana, in the center of Switzerland near Lucerne from January 31st – February 2nd 2016. Read More…