Why it's worth joining us?
Become part of a circle of passionate, Senior Business Development Executives!
IN A NUTSHELL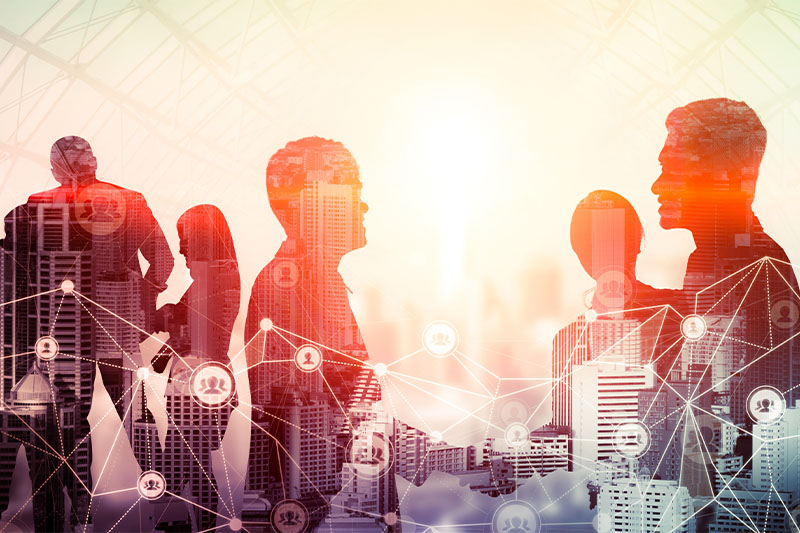 Focused and effective networking with peers
Opportunity to contribute to IPLS/HLG events, the Start-up Initiative & the development of Good Partnering Practices (GPP)
Education among peers and dissemination of GPPs
Special rates and discounts to Swiss HLG events
Increased visibility of your organization
SUBSIDIZED ACCESS TO CONFERENCES
Benefit from special rates and discounts which are of greater value than the annual membership fee (480 CHF).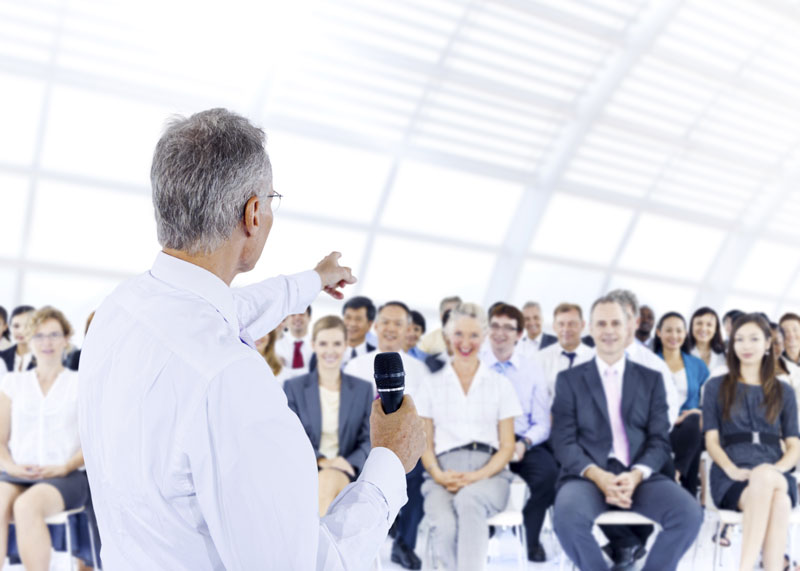 Special rates for our annual conference.
Special rates for attending the International & European PLG conferences.
Special members-only events during International and IPLS events.
For organizations, we offer a membership that includes an unlimited number of individual representative members, in return for the annual membership fee. The individual representative members receive all the benefits described above.
To read more and become a member, please visit this link below!
ENVIRONMENT FACILITATING DEAL MAKING
Benefit from an inspiring environment that facilitates deal-making and networking.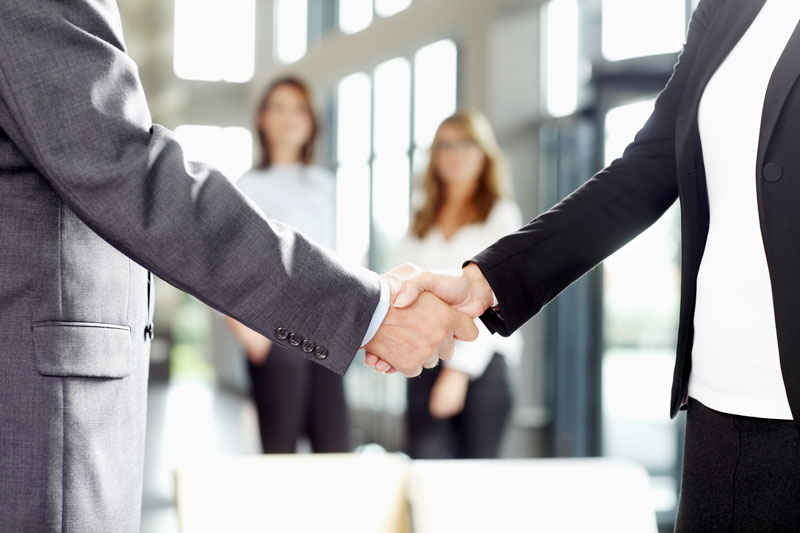 We offer to our members:
Personal introduction to Swiss HLG by a board member.
Networking with fellow members at conferences and other networking events.
More than networking, with our business development best practice sharing initiatives such as: Good Partnering Practices Initiative, which is a set of professional and structured principles to facilitate partnering and to provide a best practice framework in BD&L.

Our Start-up Initiative, which aims at making available a proven set of business development tools to emerging companies.
Educational Webinars
To learn more, please visit CONFERENCES and BD initiatives.
BE PART OF A UNIQUE PROFESSIONAL NETWORK
Get access to the unique professional network for business development and licensing managers.
Swiss HLG currently has about 190 members (83% Swiss-based, others from Germany, France, Italy, Macedonia, Portugal, Spain, UK, Ireland, Netherlands, USA and South Korea). They represent more than 60 pharmaceutical, device or food industry companies, in addition to venture capital, consultants, service organizations, and academia representatives.
We have delivered 32 industry conferences, have an excellent national and international reputation for quality, and we offer great opportunities for networking, education, and business development.
BD&L journal with the unique opportunity to reach out to the BD community worldwide. You will have the opportunity to contribute to articles or to advertise for your company.
Participation in a network of 10 healthcare licensing groups located all over Europe, Canada and Japan.
Full access to formal/informal networking & practice sharing opportunities organized by Swiss HLG.
Access to our member list on IPLS database which is not available to non-members.
Get our Newsletters.
When conditions are met, you have the priority opportunity to speak or facilitate at our events.
LICENSING GROUPS WORLDWIDE
Get access and introduction to a global network of partner healthcare licensing groups.
Access to the unique IPLS database, reaching out to an international network. The IPLS is an umbrella group for 9 Business Development and Licensing (BD&L) national organisations in France, Germany, Switzerland, Italy, Spain, United Kingdom, Central & Eastern Europe, Canada and the Nordics