Please find below the events of Swiss HLG, future and past
Swiss HLG Conference 2023
IS THE BIOPHARMA INDUSTRY SUSTAINABLE? How partnering can help address geopolitical, environmental and pricing challenges.
May 7th – 9th 2023, Belle Epoque Grand Hotel Suisse Majestic Montreux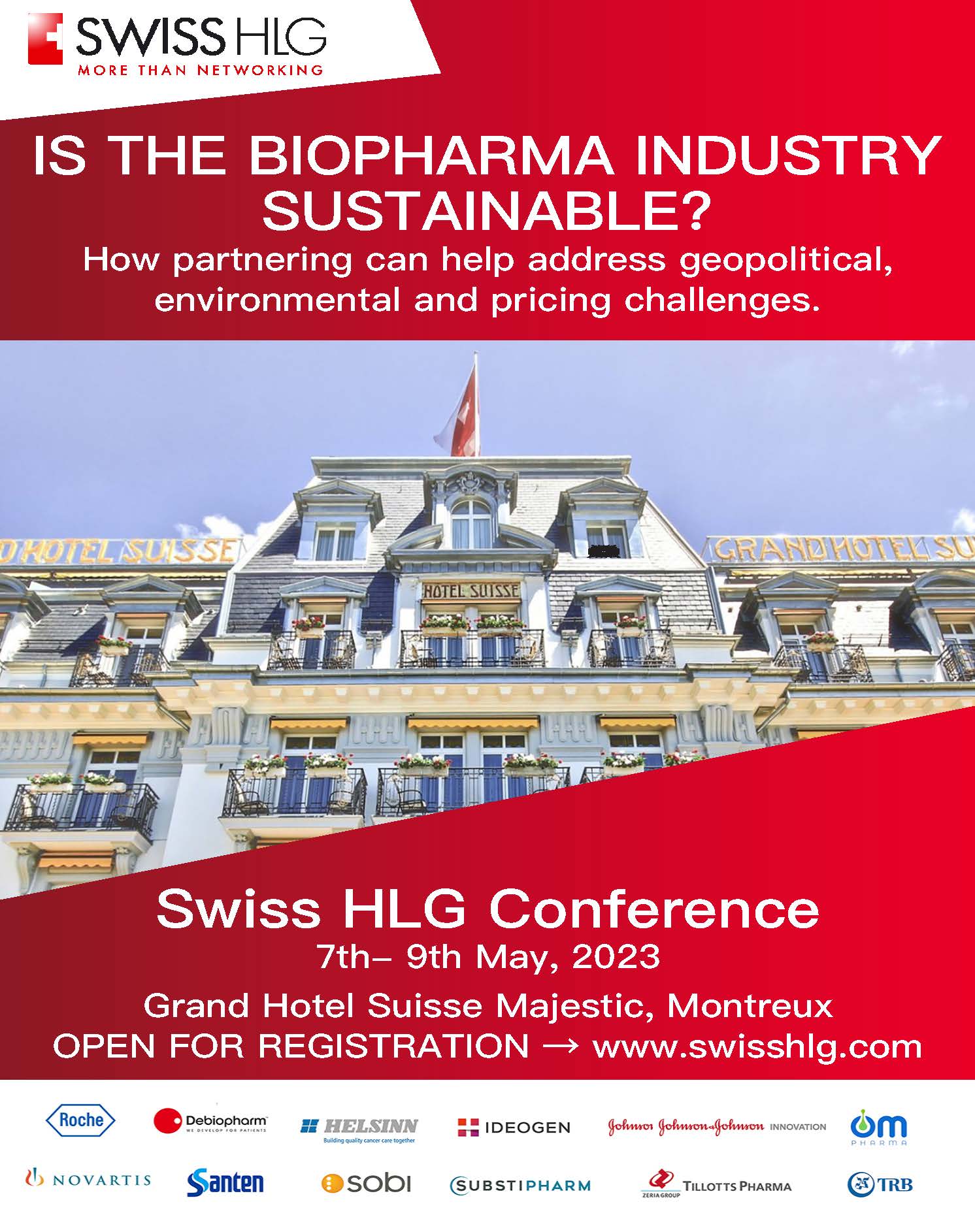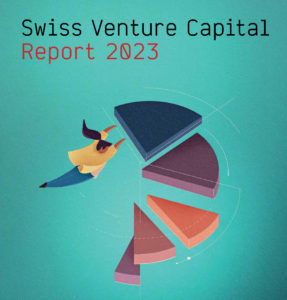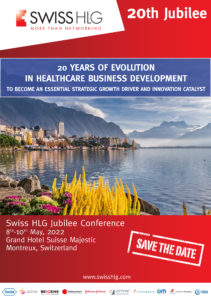 Swiss HLG Jubilee Conference
May 8th – 10th 2022, 20 years of Swiss HLG
Celebrating in picture-perfect Montreux as per 20 years ago, we will host our Jubilee Conference 2022. Over two and a half days, you will have the opportunity to learn, celebrate, establish and foster new relationships to expand your business network in this beautiful setting. We will be discussing 20 years of evolution in healthcare and business development – to become an essential strategic growth driver and innovation catalyst.

International Pharma Licensing Symposium 2020, Brighton
Winter Conference 2020
SWISS HLG WINTER CONFERENCE 2020
2nd to 4th February 2020
Jugendstil-Hotel Paxmontana, Flüeli Ranft, Switzerland
"DEAL-MAKING IN THE ROUGH?"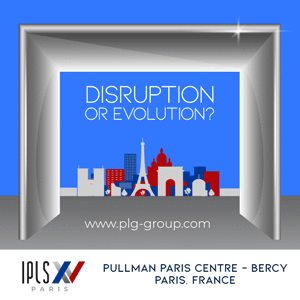 XV International Pharma Licensing Symposium 2019
Italian HLG & Swiss HLG Summer Conference 2019
When: 6th – 7th June 2019
Where: Art Hotel Navigli, Via Angelo Fumagalli, 4, 20143 Milan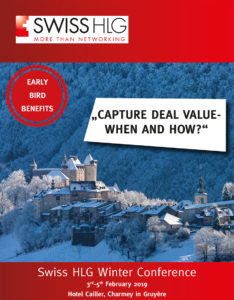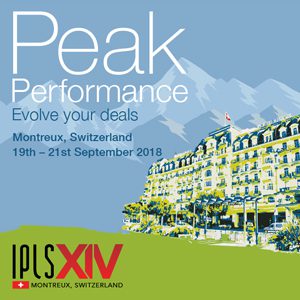 IPLS 2018
19th – 21st September 2018, Montreux, Switzerland
The EPLC and Swiss HLG are delighted to invite you to the 14th International Pharmaceutical Licensing Symposium; Peak Performance. To be held in Montreux, Switzerland, 19th – 21st September 2018.
Swiss HLG Start-Up Initiative – New Workshop for 2017
Wednesday, March 29th, 2017
Swiss HLG Summer Conference 2017
"Challenges in Financing Life Science Ventures"
January 29 -31, 2017
The 2017 Swiss HLG Summer Conference, is a joint venture with Biopole SA and will be held on the 15th June at the Hotel Aquatis, Lausanne.
EPLS & Europharm SMC B2B Meetings
Wednesday 21st September 2016
8th European Pharma Licensing Symposium
Brussels on September 22nd & 23rd, 2016
1st Swiss HLG Start-up Initiative
Basel on April 27, 2016, in association with iNet
"Partnering – realize value without dilution."
HLG Italy – PLG CEE joint conference
May 19th- 20th, 2016 in "Star Hotel Ritz", Milan
"Pharma Partnering: Spotlight on Italy and Central & Eastern Europe"