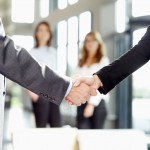 Good Partnering Practices
The Good Partnering Practices initiative (Swiss GPP), is a set of professional and structured principles to facilitate partnering and to provide a best practice framework in BD&L.
This initiative has been created with the objective to build empathy and trust in the BD environment. We need to manage expectations, to eliminate mental and physical barriers to fruitful partnerships.
It is therefore necessary to minimize potential future disputes, create a better transparency and understanding of the partnering environment.
---
Start-up initiative
Our brand-new Start-up initiative aims at making available a proven set of business development tools to emerging companies.
---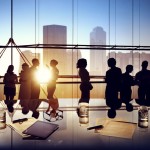 Swiss HLG after-work events
More about this initiative to come soon!