Quickly consult our archives filtering by year :
"Ensuring Smooth Tech Transfer between Start-ups and Universities"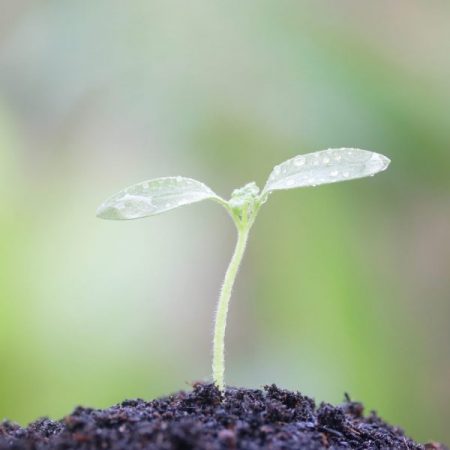 Swiss HLG in collaboration with BaselArea presented a special seminar for the 13th Start-up BaseLaunch initiative in October 2017.
Alexandra Carrel, a Swiss HLG member, presented an informative session on "How Start-ups should deal with Tech Transfer Offices." The attendees benefitted by receiving practical tips and advice on Licensing issues in this specific and usually challenging context.The workshop explained the viewpoints from both Start-ups and Universities and gave clear strategies on how to proceed to achieve a successful negotiation.
If you are interested in further information regarding the Start-up initiative, please contact our Board Member, Zaki Sellam – zaki.sellam@swisshlg.com 
The Swiss HLG is committed to supporting and developing the Healthcare Start-up scene. As one of our new initiatives, we have developed a unique membership package, tailored specifically to meet their needs.
If you know a startup that could benefit from becoming a member of the Swiss HLG, please share our latest offer with them and help make our association network even better!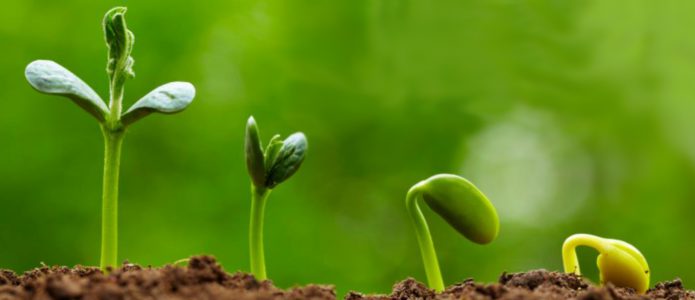 "Ensuring Smooth Tech Transfer between Start-ups and Universities"
October 5th, 2017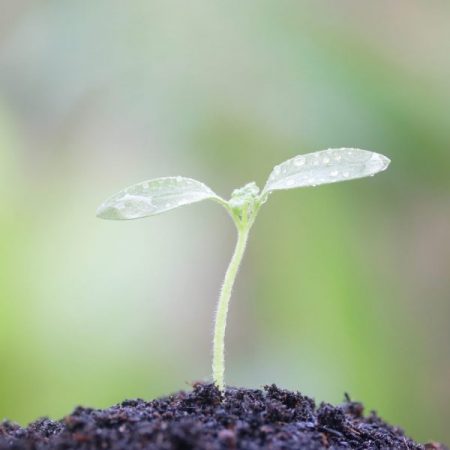 As part of the Swiss HLG Start-up initiative to support local entrepreneurs, we will work in collaboration with BaselArea Swiss, to present our latest Start-up Workshop. Most Start-ups are leveraging assets that are coming from universities. Executing this transfer smoothly is not always easy.
Both types of organizations have different missions and agendas, which sometimes results in conflicting interests and hectic negotiations. This workshop will explain the viewpoint from both parties and give clear strategies for a successful negotiation.
Registration and venue details will be released shortly.
For any queries, please contact our Board Member responsible for this initiative, Zaki Sellam – zaki.sellam@swisshlg.com
Press Release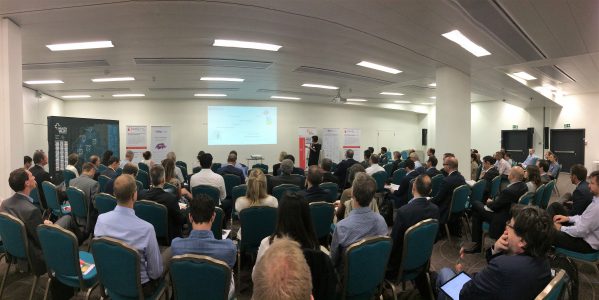 With over one hundred attendees, a great speaker line-up and dynamic and innovative pitches delivered by the start-ups, the joint Swiss HLG & Biopôle Summer Conference, held at the Aquatis Hotel, Lausanne, on June 15, exceeded expectations.
The conference explored the topic "Challenges in Financing Life Science Ventures – Partners or Investors, where is the money and what does it come with"? Speakers inspired and educated attendees on the realities of what is really needed to raise enough funds to take their research from innovative science and move it into the real world. Case studies, success stories and many learned lessons were shared with delegates.Read More…