"Ensuring Smooth Tech Transfer between Start-ups and Universities"
October 5th, 2017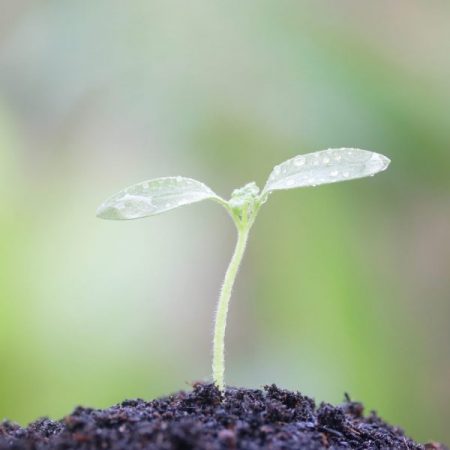 As part of the Swiss HLG Start-up initiative to support local entrepreneurs, we will work in collaboration with BaselArea Swiss, to present our latest Start-up Workshop. Most Start-ups are leveraging assets that are coming from universities. Executing this transfer smoothly is not always easy.
Both types of organizations have different missions and agendas, which sometimes results in conflicting interests and hectic negotiations. This workshop will explain the viewpoint from both parties and give clear strategies for a successful negotiation.
Registration and venue details will be released shortly.
For any queries, please contact our Board Member responsible for this initiative, Zaki Sellam – zaki.sellam@swisshlg.com
Press Release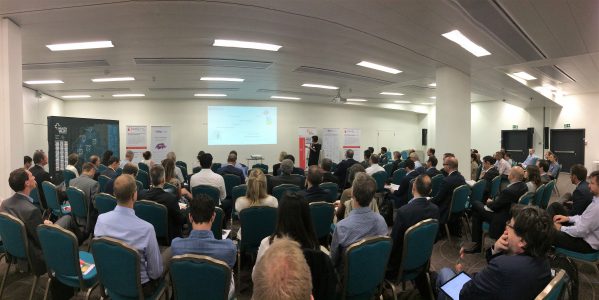 With over one hundred attendees, a great speaker line-up and dynamic and innovative pitches delivered by the start-ups, the joint Swiss HLG & Biopôle Summer Conference, held at the Aquatis Hotel, Lausanne, on June 15, exceeded expectations.
The conference explored the topic "Challenges in Financing Life Science Ventures – Partners or Investors, where is the money and what does it come with"? Speakers inspired and educated attendees on the realities of what is really needed to raise enough funds to take their research from innovative science and move it into the real world. Case studies, success stories and many learned lessons were shared with delegates.Read More…

Valuation of Early Stage Biotech Companies
"Net Present Value versus VC approach"
Wednesday, March 29th, 2017
Swiss HLG and BaselArea.swiss are excited to present the Swiss HLG's latest start-up workshop collaboration. We will explore the value of science vs. the value of cash in the valuation of a Biotech company.The risk-adjusted, net present value (rNPV) method is the standard valuation method used within pharma and biotech companies when valuing assets beyond discovery stage.
This approach depicts the drug/pipeline development plan, using R&D costs & timeline, success rates and peak sales potential.The quantity of available information in the pharmaceutical area enables us to determine and provide benchmarks for these assumptions. Well-calibrated, the rNPV method is thus a powerful tool to build, challenge and value the company's strategy. It also shows how the value of the company develops as it reaches various milestones. Is it, however, enough for investors?
From an investor's perspective, it is crucial to understand how long it will take before they can exit and what is the potential for ROI (Return on Investment)? They need to figure out the conditions necessary to harvest their investment and anticipate the multiple later-round investors and incentive packages required for key employees, that may otherwise, dilute their stake. While rNPV highlights the roadmap for the companies 'scientific bet', it is the VC method that is the roadmap for the cash investment.
The purpose of this workshop is to decrypt the reasons behind using rNPV or VC methodologies to value a Biotech company. With the support of interactive cases, the participants will learn how Biotech companies can better anticipate the VCs' point of view when presenting their valuation work.
Workshop Details:
Wednesday, March 29th, 2017
Technology Park Basel
(Hochbergstrasse 60C, 4057 Basel)
16:00-19:00
Agenda
16:00 – Introduction by Stephan Emmerth, BaselArea.swiss
16:05 – Introduction by Zaki Sellam, Swiss HLG
16:10 – Marie Petit, Villiger Valuation
18:00 – Apero
Participation is free of charge, but seats are limited.
To register, please email: Stephan.emmerth@baselarea.swiss
Registration is compulsory and subjected to validation. Priority is given to people with founded start-ups or concrete projects.
We look forward to meeting you there.
The Emergence of 26 New Life Science Business Models
presented by Prof. Brian D. Smith
Thursday 17th is only one day away and our virtual lecture hall is filling fast! Make sure you register to find out how to adapt your firm to thrive in a changing market.
Follow this link to our online registration and log on at either 1 pm or 5 pm on Thursday the 17th of November to join.
We look forward to meeting you there.