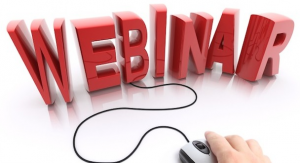 When your busy schedule or distance does not allow you to attend important lectures or seminars, we'll help you to stay at the forefront of your industry.  Our Webinars will keep members informed and up to date, by bringing experts in the Healthcare and BD&L field, directly to you.
Swiss HLG – Bridging the Gap
Not member yet? Join us today !