Quickly consult our archives filtering by year :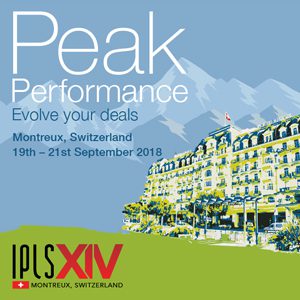 The EPLC and Swiss HLG are delighted to invite you to the 14th International Pharmaceutical Licensing Symposium; Peak Performance. To be held in Montreux, Switzerland, 19th – 21st September 2018.
Register online

HERE
Program-
This year the EPLC have put together a program with the theme of Peak Performance designed to help you evolve your deal-making in an ever-changing Business Development environment.
To take a look at the detailed program clickXIV-IPLS-Montreux-Programme-July-Update
One to One Networking
Relevant and Interesting Deal Case Histories
Updates on Political Impacts to the Market
Contemporary Regulatory and Market Access Reform
BD, a Cross Boarder Business
Industry-leading Speakers
Why you should register
The IPLS is an opportunity to candidly discuss pressing issues with your senior industry peers
Using the one to one meeting system you can efficiently meet prospective partners in a cost effective and time efficient manner
Personal Development: keep yourself updated by attending presentations and seminars highlighting best practice in deal making
New ideas and contacts to help make your business grow
Who should attend
Business Development Executives, General Managers, Directors, Owners, Executives in Marketing, Regulatory & Finance from the Healthcare sector, from all countries
The IPLS & Italy HLG have great pleasure in inviting the BD&L community to a Networking & Cocktail evening in Milan, Pre CPhI on Monday 8th November at 19.30 CET.
Finally after two long years, an opportunity to meet friends and colleagues.
Free for IPLS member groups
Non Members: €50
Places are limited so please register ASAP
Green Pass required as per local regulations
To register click the link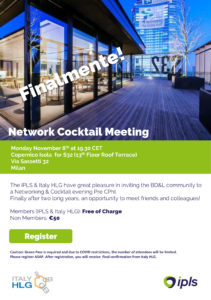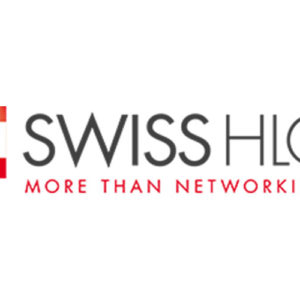 BD&L in 2021
21st & 22nd April 2021
It is a great pleasure to inform you about the collaboration between Swiss HLG and our international network IPLS (www.ipls.online) for the next spring conference "Rebound & Recover" planned for 21st-22nd April.
At this occasion, you'll have the opportunity to set up virtual one-to-one business meetings with your peers, without traveling, over 2 days and participate to several conferences to keep you up-to-date about the trends in our industry. This will help you and your business during this pandemic to substitute your business travels.
Take advantage of the early bird rate and register asap at: www.ipls.online. If you need any help please contact Adam Collins at acollins@ngaevents.co.uk or Andrew Dean at andrew.dean@presentvalueltd.com
Several sponsoring opportunities are also offered, to give more visibility to your company and business inside this network of over 1'700 BD&L professionals. Join current sponsors: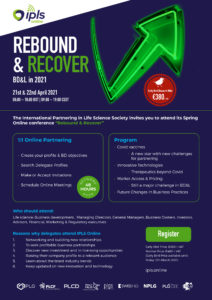 Financing and Deal-making in turbulent times, 2nd March 2021, 3.00pm – 6.00pm CET