November 24th, 2016, Lugano
Limited Places and only 8 Days Remaining for Registration!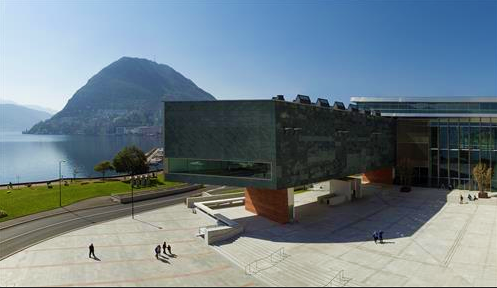 Swiss HLG, in collaboration with Inartis, Agire and CP Start-up, are excited to present their joint Start-up conference, to be held from 9.30am – 16.00pm, on the 24th of November, 2016 in Lugano, Ticino.
If you're interested in start-ups, if you want to tap into years of industry know-how, and you are keen to get some hands-on experience, then this conference is for you.
Participants are limited, and >>>registration is essential. 
For full conference details, view our flyer.