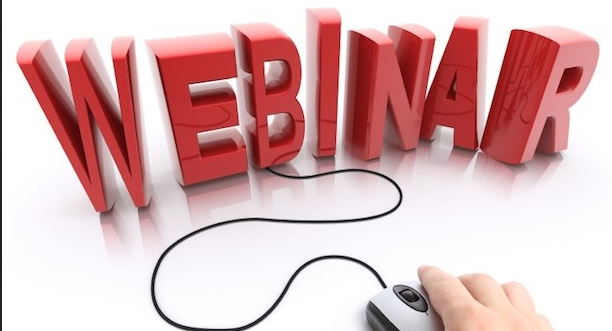 The Emergence of 26 New Life Science Business Models
November 2016 saw the Swiss HLG hold their first webinar, which members met with a lot of interest. Professor Brian D. Smith guided members through his evolutionary approach to how business models in the life science industry are changing. He also provided key insights into how they could keep their business at the top of the 'Pharma Jungle'.
If you would like to find out more details about this topic, Prof. Smith has written a book on the subject, Darwin's Medicine.  You can purchase the book here.
We have a webinar planned for 2023, some of which will be available to friends and members of Swiss HLG. We will keep you up to date, as we roll out more of our start-up initiatives in the new year.