Quickly consult our archives filtering by year :

 "DEAL-MAKING IN THE ROUGH"
The Swiss HLG, a non-profit association of Business Development and Licensing professionals, held its 31st  Conference titled "DEAL-MAKING IN THE ROUGH", in a beautiful setting in the Swiss Alps. The topic of discussion focused on the fact we are living in provoking times: The pharmaceutical and biotech industry as a whole and the professional business developers, alliance managers and dealmakers have to cope with a disruptive and changing environment in which deal making will become more and more complex and ambitious. 
Over two and a half days, more than 85 delegates from Switzerland, Europe, the US and Asia gathered in the Swiss Alps to explore and discuss new trends in partnering and deal-making in the current tumult of our industry with the overall objective to capture the maximum value with professional capabilities and high-calibre talents.
Swiss HLG members €100 DISCOUNT and Start-up Members €150 DISCOUNT off the early bird rate  *limited offer so hurry and register now!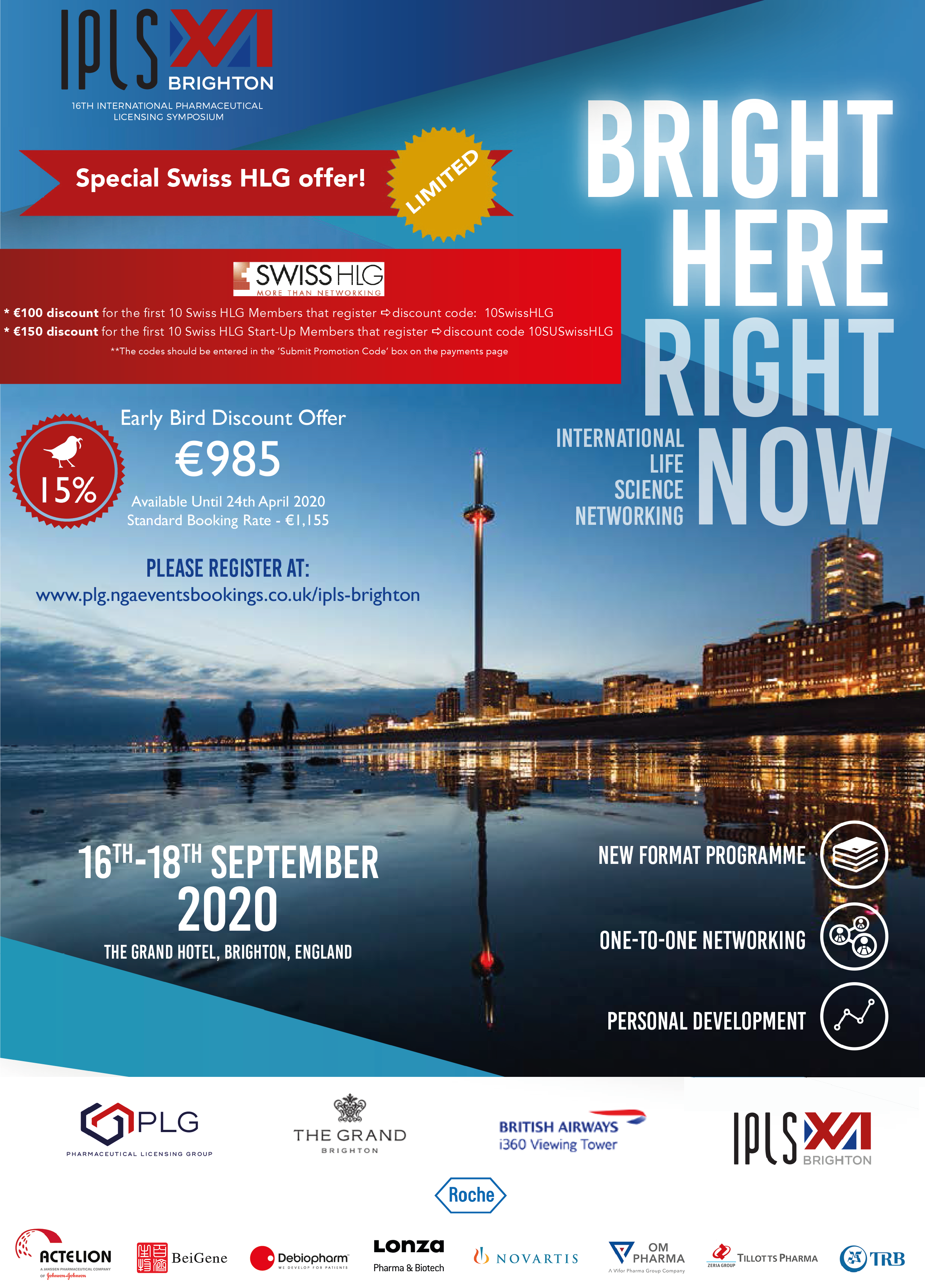 SWISS HLG WINTER CONFERENCE 2020
2nd to 4th February 2020
Jugendstil-Hotel Paxmontana, Flüeli Ranft, Switzerland
"DEAL-MAKING IN THE ROUGH?"
Register now to reserve your place!
For full conference details and easy registration, click below:
Why join us at the Swiss HLG Winter Conference 2020?
Watch and be inspired to be a part of our next conference!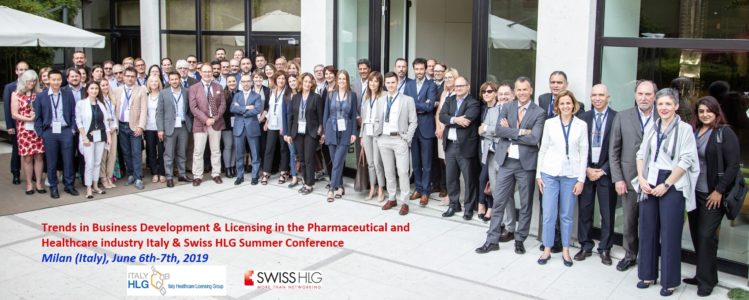 The joint summer conference between the Italian and Swiss Healthcare Licensing Groups took place on the 6th – 7th June in Milan. Over 80 attendees enjoyed the cutting-edge conference on various topics including, The current Italian and Swiss pharmaceutical markets evolution, Partnering in the field of advanced therapies, analysis of 2018 and beginning of 2019 BD&L deals with an interesting discussion about the trends. The artificial intelligence and its impact on BD&L, Business intelligence as a tool to evaluate new BD&L opportunities, Health technology and its impact on the value chain and Trends in the orphan drugs regulations and pricing and pricing of breakthrough therapies in a challenging healthcare system.
Read More…