Swiss HLG would like to wish you all a very Happy New Year and we hope you enjoyed the festive season. At Swiss HLG, the celebrations are not over. Start 2018 off with a bang and join us at our Winter Conference 2018!
Just a little more than 2 weeks to go, hurry and register for our business development and networking event.
We have an impressive panel of speakers from, AZ, Actelion, Novartis, Debiopharm, Santen, Sanofi.You can look forward to engaging with an equally interesting and diverse group of senior BD&L attendees. Join us meet your peers in Roche, Novartis, Recordati, Santhera, Shire, Servier, Ferring and many more.
Join us for this exciting two and a half day program, "RESET PARTNERING – STEP OUT OF THE BOX!"  where we will discuss:
How other industries, such as luxury or consumer goods, rely strongly on partnerships?
Are there new tricks to be learned from other industries, adjacent or completely separate from Life sciences?
How do Licensing, Business Development Partnering leaders peruse the right deal?
How to establish partnerships that go beyond the molecule?
For more details: http://swisshlg-conference.com/ or go ahead and Register here.
Swiss HLG Conference 28th-30th January 2018
"Step out of the box!"
Curious? Find out more on
"Ensuring Smooth Tech Transfer between Start-ups and Universities"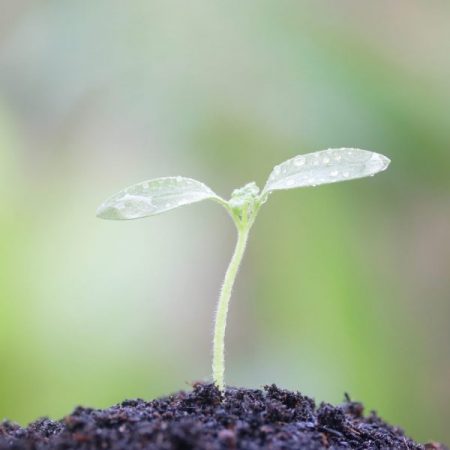 Swiss HLG in collaboration with BaselArea presented a special seminar for the 13th Start-up BaseLaunch initiative in October 2017.
Alexandra Carrel, a Swiss HLG member, presented an informative session on "How Start-ups should deal with Tech Transfer Offices." The attendees benefitted by receiving practical tips and advice on Licensing issues in this specific and usually challenging context.The workshop explained the viewpoints from both Start-ups and Universities and gave clear strategies on how to proceed to achieve a successful negotiation.
If you are interested in further information regarding the Start-up initiative, please contact our Board Member, Zaki Sellam – zaki.sellam@swisshlg.com 
The Swiss HLG is committed to supporting and developing the Healthcare Start-up scene. As one of our new initiatives, we have developed a unique membership package, tailored specifically to meet their needs.
If you know a startup that could benefit from becoming a member of the Swiss HLG, please share our latest offer with them and help make our association network even better!