The Swiss HLG is committed to supporting and developing the Healthcare Start-up scene. As one of our new initiatives, we have developed a unique membership package, tailored specifically to meet their needs.
If you know a startup that could benefit from becoming a member of the Swiss HLG, please share our latest offer with them and help make our association network even better!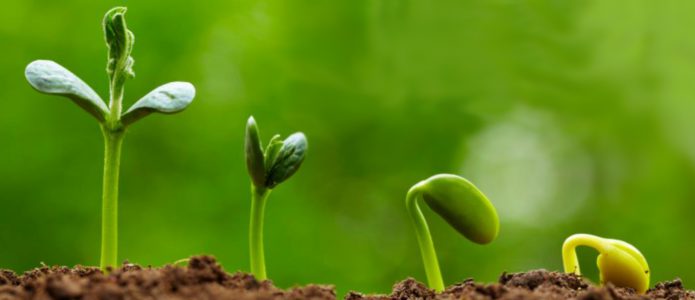 'Building relationships for a better healthcare environment'
On the 24th of August 2001, a group of business and licensing executives united in Basel and founded the Swiss Pharma Licensing Group.  The first Board defined objectives, recruited members and set up the foundation for today's association.