"Ensuring Smooth Tech Transfer between Start-ups and Universities"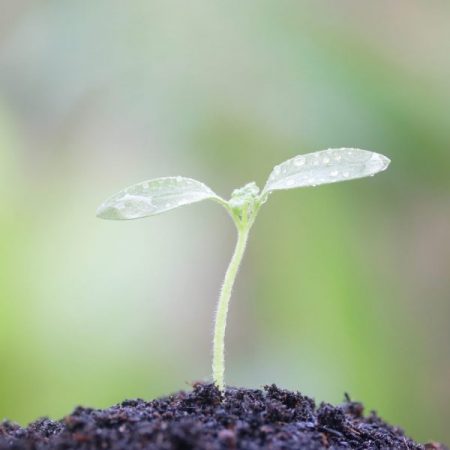 Swiss HLG in collaboration with BaselArea presented a special seminar for the 13th Start-up BaseLaunch initiative in October 2017.
Alexandra Carrel, a Swiss HLG member, presented an informative session on "How Start-ups should deal with Tech Transfer Offices." The attendees benefitted by receiving practical tips and advice on Licensing issues in this specific and usually challenging context.The workshop explained the viewpoints from both Start-ups and Universities and gave clear strategies on how to proceed to achieve a successful negotiation.
If you are interested in further information regarding the Start-up initiative, please contact our Board Member, Zaki Sellam – zaki.sellam@swisshlg.com 
The Swiss HLG is committed to supporting and developing the Healthcare Start-up scene. As one of our new initiatives, we have developed a unique membership package, tailored specifically to meet their needs.
If you know a startup that could benefit from becoming a member of the Swiss HLG, please share our latest offer with them and help make our association network even better!
This offer is valid until December 2018.

"Reset Partnering . Step out of the Box!"
Registrations are NOW OPEN !
The Role of Business Development in Changing Global Times
NH Collection Eurobuilding Hotel, Madrid
Thursday 28th & Friday 29th September 2017