Quickly consult our archives filtering by year :
Registration opens 25th September 2017!

Hotel Paxmontana Flüeli Ranft
We're excited to release the title for the 2018 Swiss HLG Winter Conference!
"Reset Partnering – Step Out of the Box"!
Partnering is an increasingly strategic driver for healthcare companies but are we ready for the changing realities of the Healthcare arena? Through practical sessions, we will explore different partnering approaches and learn how to find the right deal from more than 25 industry leaders.
Not only will you gain access to cutting edge insights and workshop possibilities, you will also have the chance to network with around 100 of the Healthcare and Business Development industries finest professionals, in the beautiful setting of the Swiss Alps!
Stay tuned for full registration details coming soon.
"Ensuring Smooth Tech Transfer between Start-ups and Universities"
October 10th, 2017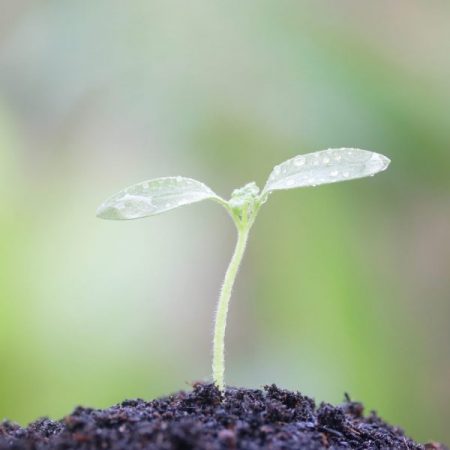 As part of the Swiss HLG Start-up initiative to support local entrepreneurs, we will work in collaboration with BaselArea Swiss, to present our latest Start-up Workshop. Most Start-ups are leveraging assets that are coming from universities. Executing this transfer smoothly is not always easy.
Both types of organizations have different missions and agendas, which sometimes results in conflicting interests and hectic negotiations. This workshop will explain the viewpoint from both parties and give clear strategies for a successful negotiation.
Registration and venue details will be released shortly.
For any queries, please contact our Board Member responsible for this initiative, Zaki Sellam – zaki.sellam@swisshlg.com
September 27th – 29th, 2017
With the 29th of September fast approaching, make sure you complete your registration for this exciting symposium on "The Role of Business Development in Changing Global Times".
Special Discount Offer for Swiss HLG Members
Swiss HLG Members can benefit from an additional €100 Euro discount if you are one of the first 20 Swiss HLG members to register. Please highlight that you are entitled to this offer on your registration form.
Don't forget that once you are registered, you can upload your profile and arrange your personal meetings in the New Partnering System. For registration and program details, follow the links below.
Download the brochure, including the Agenda and Registration form here.
'Building relationships for a better healthcare environment'
On the 24th of August 2001, a group of business and licensing executives united in Basel and founded the Swiss Pharma Licensing Group.  The first Board defined objectives, recruited members and set up the foundation for today's association.