Quickly consult our archives filtering by year :
November 17, 2016 – 1 pm and 5 pm Swiss local time
TOPIC: 'The speciation of new business models in the life sciences industry.'
Professor Brian D Smith, of Bocconi and Hertfordshire Universities, is the world's leading authority on the evolution of the life sciences market.  With 20 years in the industry, he has spent two decades advising many leading firms and studying how they are adapting to a changing environment.
In this webinar, Professor Smith will discuss his new book Darwin's Medicine, which is the sequel to his influential and critically acclaimed Future of Pharma. This book explores the drivers of industry change and how leading pharmaceutical and medical technology companies are adapting their strategies, structures, and capabilities in practice.
Through the lens of evolutionary science, Professor Smith explores the speciation of new business models in the Life Sciences Industry. This sophisticated and highly original approach offers insights into:
The mechanisms of evolution in this exceptional industry
The six great technological and social shifts that are shaping its landscape;
The emergence of 26 distinct, new business models; 
The lessons that enable firms to direct and accelerate their own evolution.
These insights map out the industry's complex and changing landscape and provide an invaluable guide to companies seeking to survive and thrive in this dynamic market.
The webinar is essential for anyone working in or studying the pharmaceutical, medical technology and related sectors. It provides a unique and novel way of making sense of the transformation we can see going on around us and a practical, focused approach to managing a firm's evolutionary trajectory.
WEBINAR is available to all Swiss HLG Members.  If you are not a member and you are interested in joining this Webinar, click on our membership link. The benefits offer you many opportunities to keep at the forefront of your industry.
Registration details coming soon.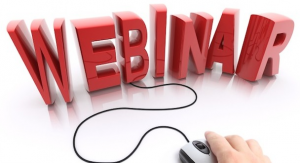 When your busy schedule or distance does not allow you to attend important lectures or seminars, we'll help you to stay at the forefront of your industry.  Our Webinars will keep members informed and up to date, by bringing experts in the Healthcare and BD&L field, directly to you.
Swiss HLG – Bridging the Gap
Not member yet? Join us today !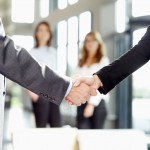 The Good Partnering Practices initiative (Swiss GPP), is a set of professional and structured principles to facilitate partnering and to provide a best practice framework in BD&L.
This initiative has been created with the objective to build empathy and trust in the BD environment. We need to manage expectations, to eliminate mental and physical barriers to fruitful partnerships.
It is therefore necessary to minimize potential future disputes, create a better transparency and understanding of the partnering environment.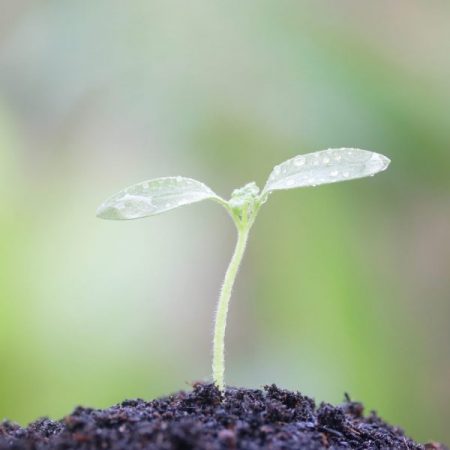 For many years, Swiss HLG has been demonstrating their commitment to the Swiss-based, start-up and young professional/academic community.  Our first targeted events for this group were delivered in 2012/2013, in Lausanne and Geneva.  The success of these events only cemented our drive to continue in this direction.
At Swiss HLG, we know that one of the key success factors for the start-up community is to understand the mechanisms of business development and licensing (BD&L).  In order to facilitate such success, we have set up a constituted team, dedicated to developing our new 'Start-up Initiative' across Switzerland.
Leveraging our collaborations with Swiss academic institutions and regional healthcare start-up associations in the Basel, Lausanne, Lugano and Zurich areas, we will be able to offer regular workshops and seminars, on a diverse range of BD&L topics. These will include topics such as financial valuation, outsourcing, and alliance management.
For more information about the 'Start-up initiative' or to find out more about the benefits of a Swiss HLG membership, please feel free to contact us at info@swisshlg.com